Neighbourhood Plan Informal Consultation

Download or view Neighbourhood Plan - Consultation Booklet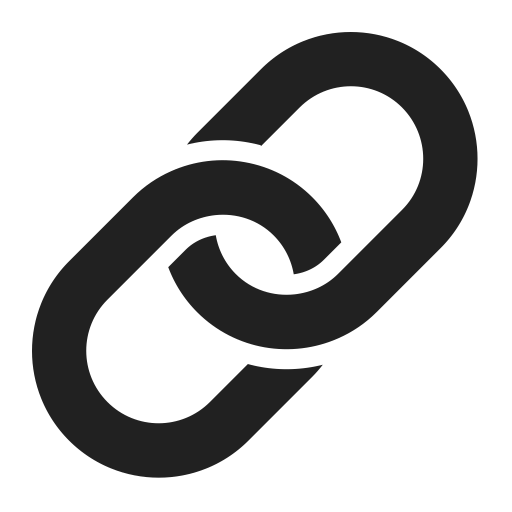 Online Feedback Form
The September/October edition of the Village Pump is now being delivered. It includes a Neighbourhood Plan consultation booklet, Newton Longville residents should have their copy on or before Saturday 16th September.
The Newton Longville Neighbourhood plan has been under construction for some time. While the work has been done by the Steering Group and the Parish Council, there have been several occasions when the views of stakeholders (local residents, business and land owners, and those working in the parish) have been sought. An obvious example of this was the Settlement Boundary which was defined after consultation in 2021.
With a draft plan almost complete we will soon be able to move to the six week Regulation 14 Pre-submission Consultation on the draft plan. Before we do that, we are running an informal public consultation, seeking feedback to confirm that we have been heading in the right direction.
The informal public consultation period will be two weeks, starting on Saturday 16th September with the circulation of the consultation booklet and ending on the 29th September.
The elements of the consultation can be summarised as:
Circulation of the Neighbourhood Plan Consultation Booklet. This contains a summary of the contents of the full Plan, including the vision, objectives and policies.
Two Neighbourhood Plan consultation drop-in sessions in the village. These will be a great opportunity to ask questions and pass on your views (feedback forms will be available). Dates, times and venue are as follows:
We

dnesday 20th September from 4pm to 8pm at the Free Church off Bletchley Road.

Saturday 23rd September from 10am to 2pm also at the Free Church.
In addition to the above drop-in sessions, the consultation display material will be available as follows:
From 6:30pm on the 18th prior to the monthly Parish Council meeting at Longueville Hall.

From 10am at the Warm Spaces session on Wednesday 20th September.
As well as the current edition of the Village Pump, the consultation is being promoted in a Village Briefing email and on Facebook where a specific group, Newton Longville Neighbourhood Plan, has been set up.
Your feedback on the Neighbourhood Plan can be provided as follows:
Online: use the online version of the feedback form.
Paper form: pages 11 and 12 (rear cover) of the Consultation Booklet have questions aimed at capturing your views. After completion, cut out and drop off either at one of the face to face consultations or into the post box at Hammond Park gate. Additional forms are available so that other members of your household can submit their views.
By email: Complete the questions on pages 11 and 12 (rear cover) of the Consultation Booklet and either scan or photograph the two pages for emailing to

This email address is being protected from spambots. You need JavaScript enabled to view it.
Please do take time to make sure that your views are taken into account