Gas Tanker Planning Application Approved
Proposed gas tanker "off-loading facility" with 4 HGV bays to operate 24 hours a day, 7 days a week.
At: Southern Gas Network (SGN) Depot, Bletchley Road
Planning Application Reference: 20/03539/APP
For: Installation of a gas tanker off-loading facility for injection of renewable gas into the national gas distribution network.
On 26 May Buckinghamshire Council issued a decision notice approving planning application 20/03539/APP for "Installation of a gas tanker off-loading facility for injection of renewable gas into the national gas distribution network" at the SGN Gas Depot, Bletchley Road, Newton Longville, by Bawden Energy Limited. Further information will be added to this page as it becomes available.
Judical Review challenge
At a special Parish Council meeting on 16th June, with a large public attendance, it was decided to start action to challenge the decision by way of judicial Legal advice was sought and a Pre-Action Protocol letter was issued on 20th June using three of the four grounds listed below. This required a reply by 24th June. Both Buckinghamshire Council and Bawden Energy and acknowledged the letter but stated they will reply by 30th June
At another well attended special parish council meeting on 28th June the Parish Council unanimously decided to continue with formal Judicial Review action and to instruct solicitors to start preparing an application to the High Court.
There is more below about Judicial Review in general.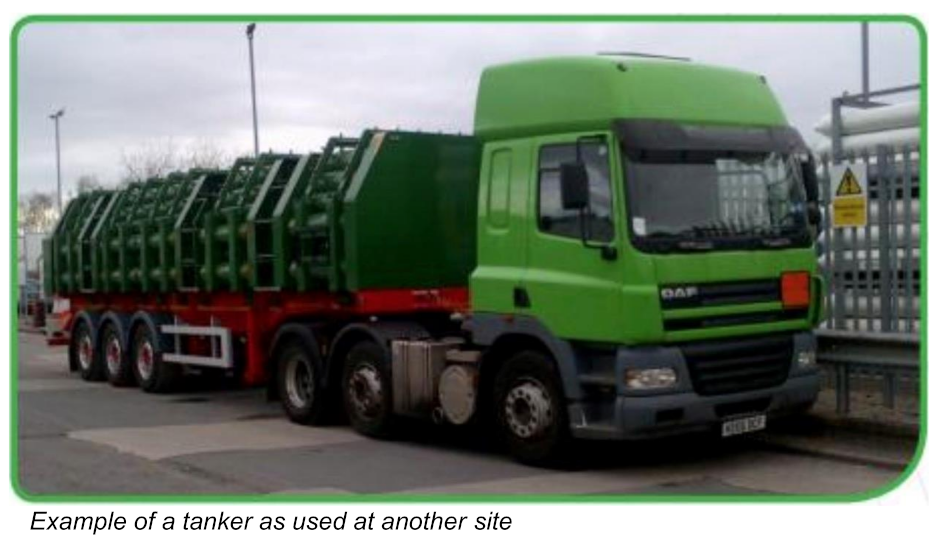 There is a Facebook page Say NO to the development of the SGN gas depot Newton Longville
The 1,000 public objections submitted against the original application indicated the strength of field against this development. The only option for the village now to challenge the decision would be by Judicial Review. A strict timetable applies to this process and any challenges must be started within six weeks of the decision. Buckinghamshire Council have removed public comments from their website so they may no longer be viewed online, complaints have been lodged about this.
Judicial Review
Taking Judicial Review (JR) action can be expensive but the effect of a JR if it is successful is to "quash" or cancel a decision which generally will be taken again, potentially with a different decision then being made.
The parish council has experience of the process having twice taken JR action before about planning decisions by the former Aylesbury Vale District Council (AVDC). Both challenges were successful and with paying our costs. There can be no guarantee but we have consulted our solicitors about this decision and initial advice is that it appears we have several grounds on which to challenge the decision. They feel that there is a possibility that a different decision could be made if the application has then to be reconsidered by Buckinghamshire Council. We've some more information about Judicial Review in general.
Currently, we believe there are four potential grounds on which the decision may be challenged. In brief these are:
Case officer misled committee about a fall-back option of Permitted Devopment (PD) rights for most of what was proposed, except the applicant is not a gas transporter so does not have PD rights. Note, in the SGN application at Portsdown, SGN specifically applied for planning permission as they acknowledged that whilst they had some PD rights.


A draft s106 was not published before decision notice was issued. A draft should have been published with enough time for others to comment on. Had we been able to comment we would have raised several issues, particularly on highways aspects.


The case officer did not deal with the issues raised about need for safety audits and including provision for Milton Keynes Council being able to enforce the Section 106 agreement.


The case officer told the committee the planning system could not control night time deliveries. (Whereas in fact it is regularly used for such purposes for example for supermarket deliveries.)