57 houses proposed at "Land at Whaddon Road"
Hammond Farm site next to Longueville Hall/Hammond Park
The parish council is holding a special meeting at 7 pm on Tuesday 17th December at Longueville Hall to consider a response to this new planning application submitted on 10th December. You are welcome to attend the meeting and give your views.
Previous applications for housing on this site have been opposed and rejected or withdrawn.
For more details see AVDC website or search the AVDC website for application reference 19/04367/AOP
Any comments on the planning application should be made to AVDC. At present comments should be submitted to AVDC by 9th January 2020. You may wish to send a copy of your comments to the parish council by email to This email address is being protected from spambots. You need JavaScript enabled to view it.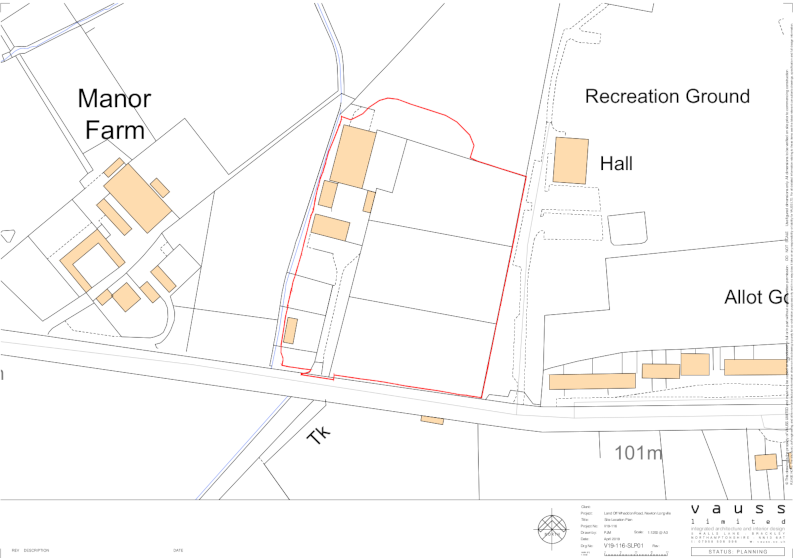 Newton Longville Parish Council