Bonfires - don't be anti-social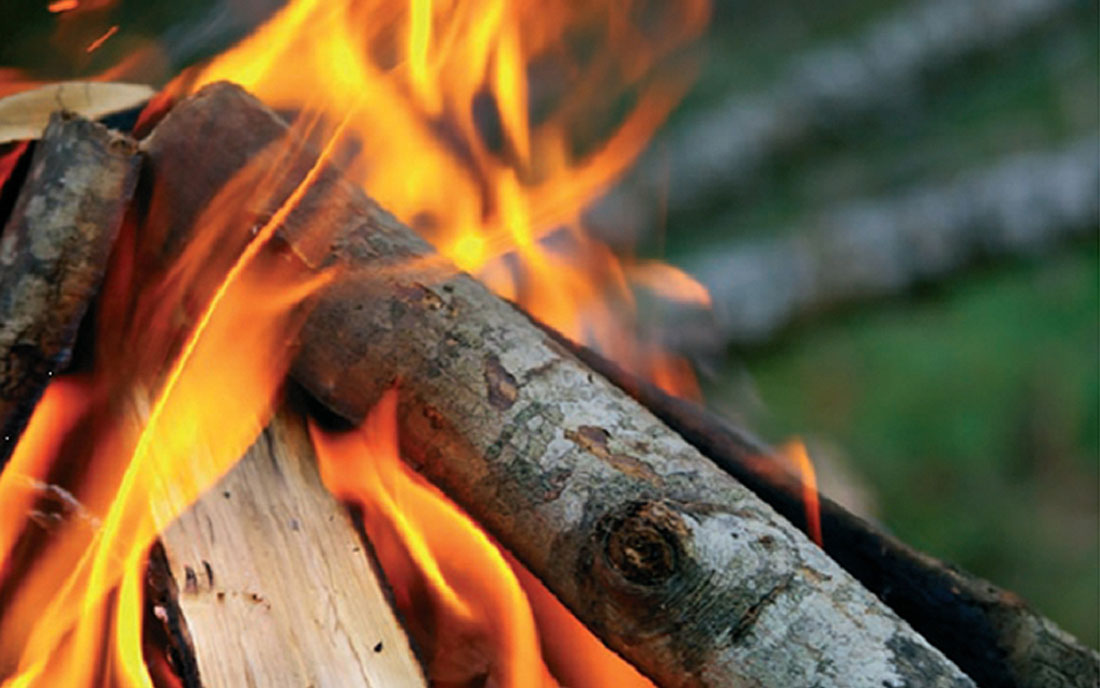 Apart from the hugely antisocial aspect of this practice, bonfires create smoke that is often dangerous to those people with existing health conditions. During this unprecedented time of people staying home, coupled with improving weather conditions, there may be a temptation to start work on the garden or home.
Both of these activities have a high likelihood of generating rubbish and waste. If you do generate additional garden waste, compost the materials wherever possible.
If as a last resort, if you do decide to have a bonfire, please consider the following advice and guidance which will help reduce the risk of you having a fire related incident or action being taken for statutory nuisance.
Bonfires
Ideally garden waste should be composted or stored until garden waste collections return to normal. If you are gardening and have garden waste to dispose of and do consider having a bonfire, remember:
● Some areas are designated smoke free zones where bonfires are not permitted, so check first
● Check the weather first. If it is windy, the smoke from a bonfire could blow dangerously across a road
● Do not use flammable liquids to start the bonfire
● Do not burn dangerous items of waste such as aerosol cans, paint tins, foam furniture or batteries
● Do not leave a bonfire unattended. An adult must supervise the bonfire until it has burnt out
● If the bonfire has to be left, damp it down with plenty of water to prevent it re igniting
Dumping waste/Fly-tipping
Don't be tempted to try and dump waste anywhere. Fly-tipping is illegal. When notified, buckinghamshire council will remove fly-tipped waste from public land and will take steps to trace the offender. If the waste is traced back to you, you face prosecution.
Please consider the consequences of your actions. We encourage you to report fly-tipping immediately to Buckinghamshire Council if you discover it.